ABOUT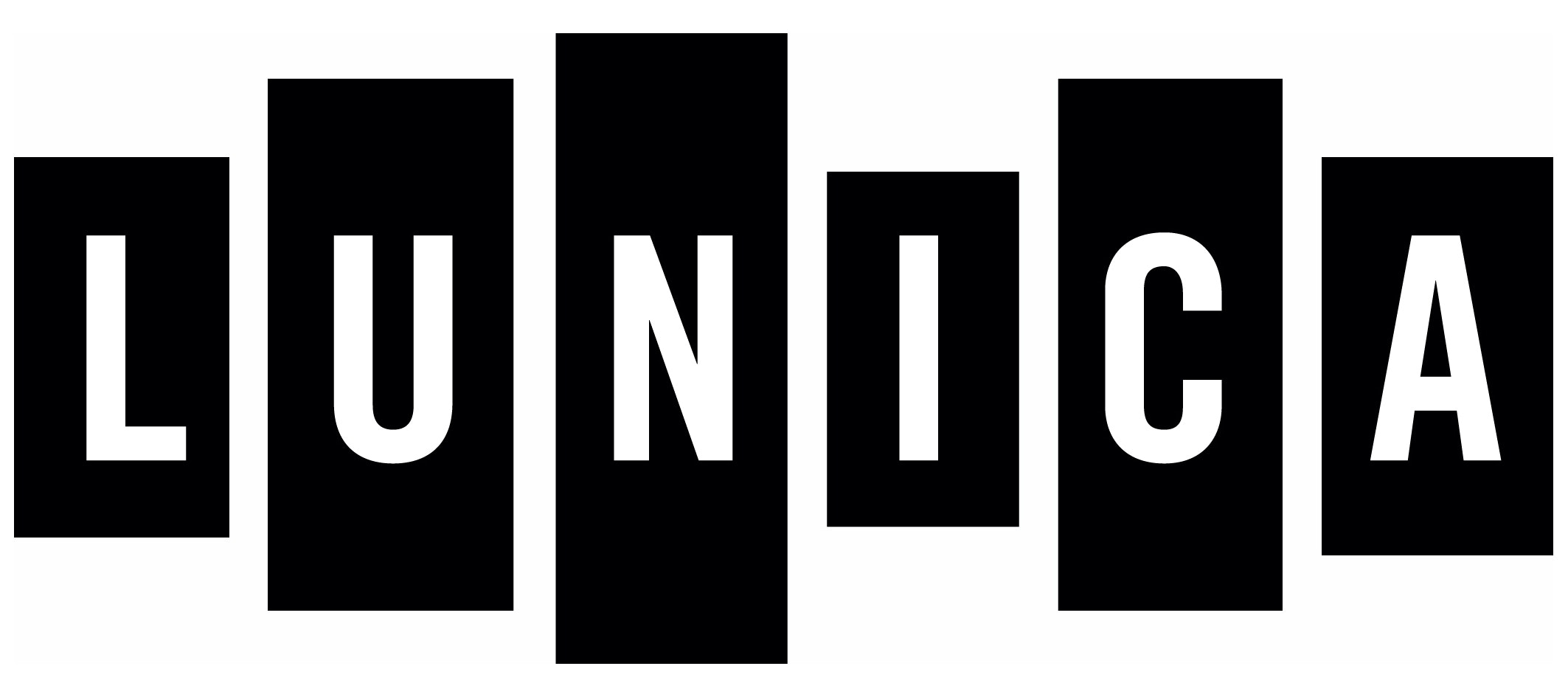 Since its creation in 2014, LUNICA PRODUCTIONS has developed and produced fiction and documentary projects for theatrical release and television.
We aim to discover innovative directors and support their creative process. LUNICA PRODUCTIONS maintains a worldwide professional network and develops arthouse projects for a global audience.
Above all, we value open-mindedness to other cultures and focus on international co-productions.

LUNICA PRODUCTIONS is receiving financial support from the Federal Office of Culture (OFC/FOC), the Romandie Film Foundation (CINEFOROM), the TV Production Fund (FPT) and the Engelberts Foundation. On a regular basis, Swiss National TV (RTS/SRG) co-produces or participates in the financing of our projects.
LUNICA PRODUCTIONS is a member of EAVE, IFP and AROPA.