NEWS
JANUARY 2022

WISHING YOU A HAPPY NEW YEAR!
We are very thrilled about this year to come as we have a few new projects in the pipeline. Stay tuned!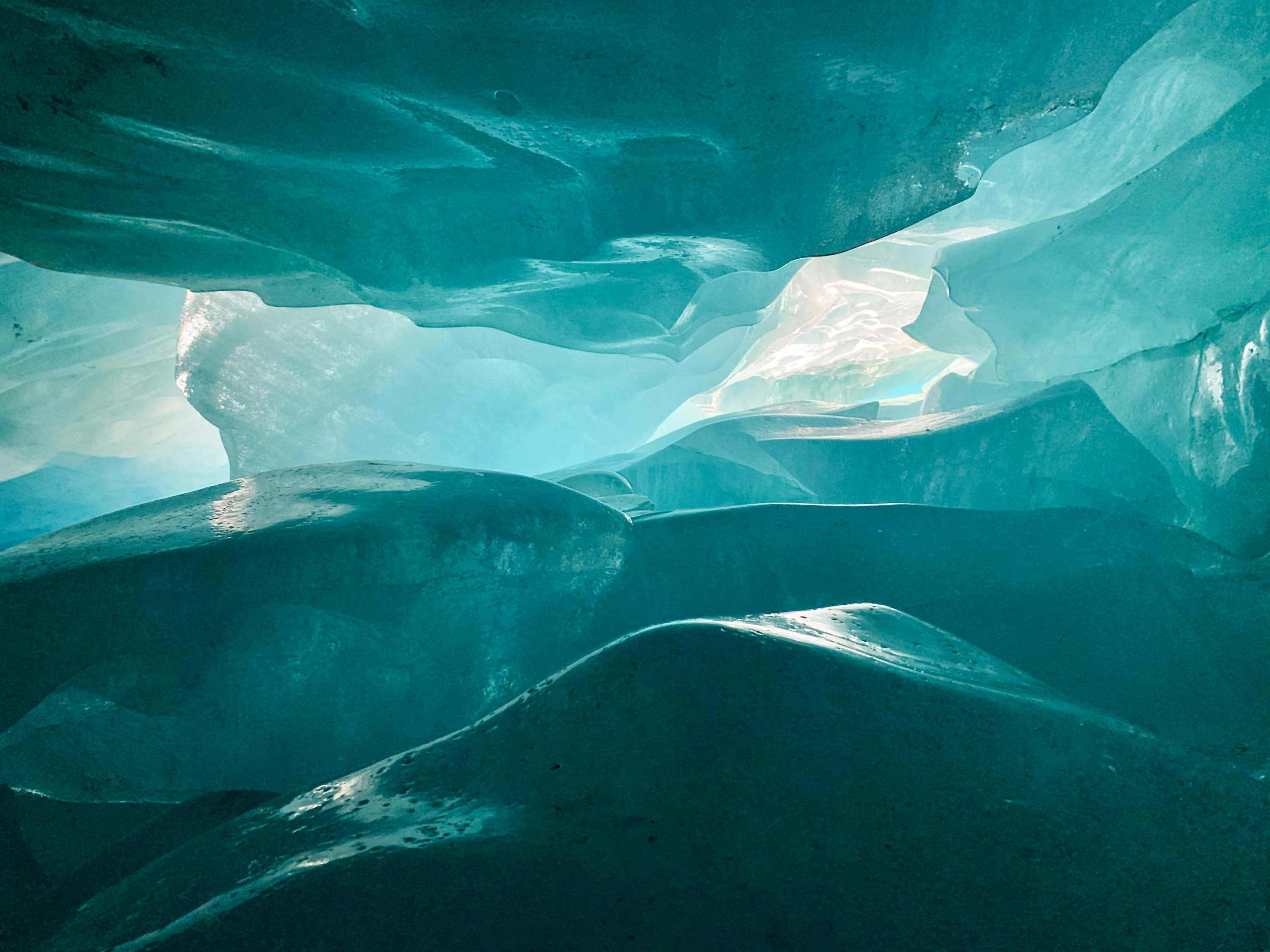 MARCH 2020
Athough the world is temporarly closed, stay safe, healthy and creative!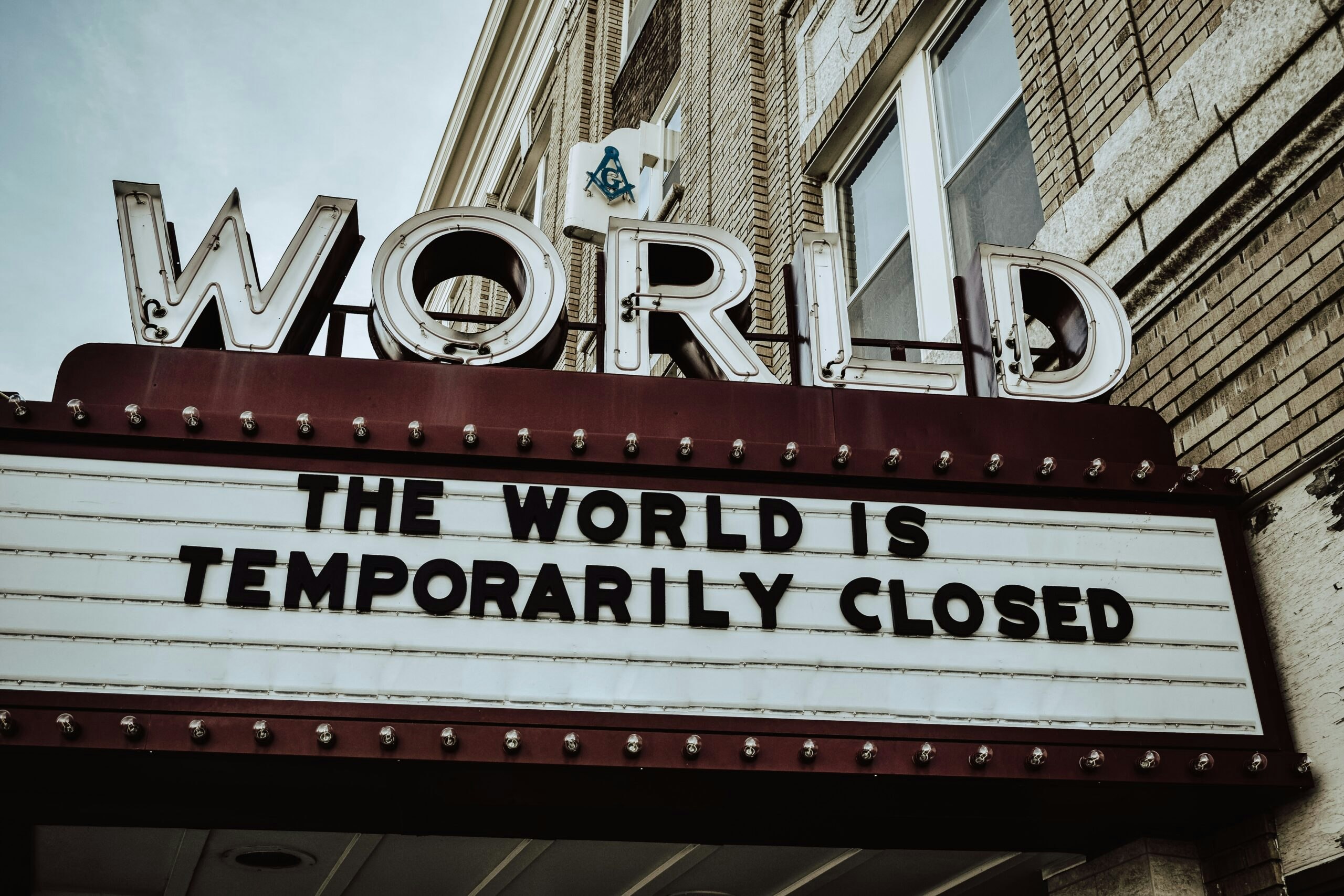 JANUARY 2020
HAPPY NEW YEAR TO YOU ALL !!!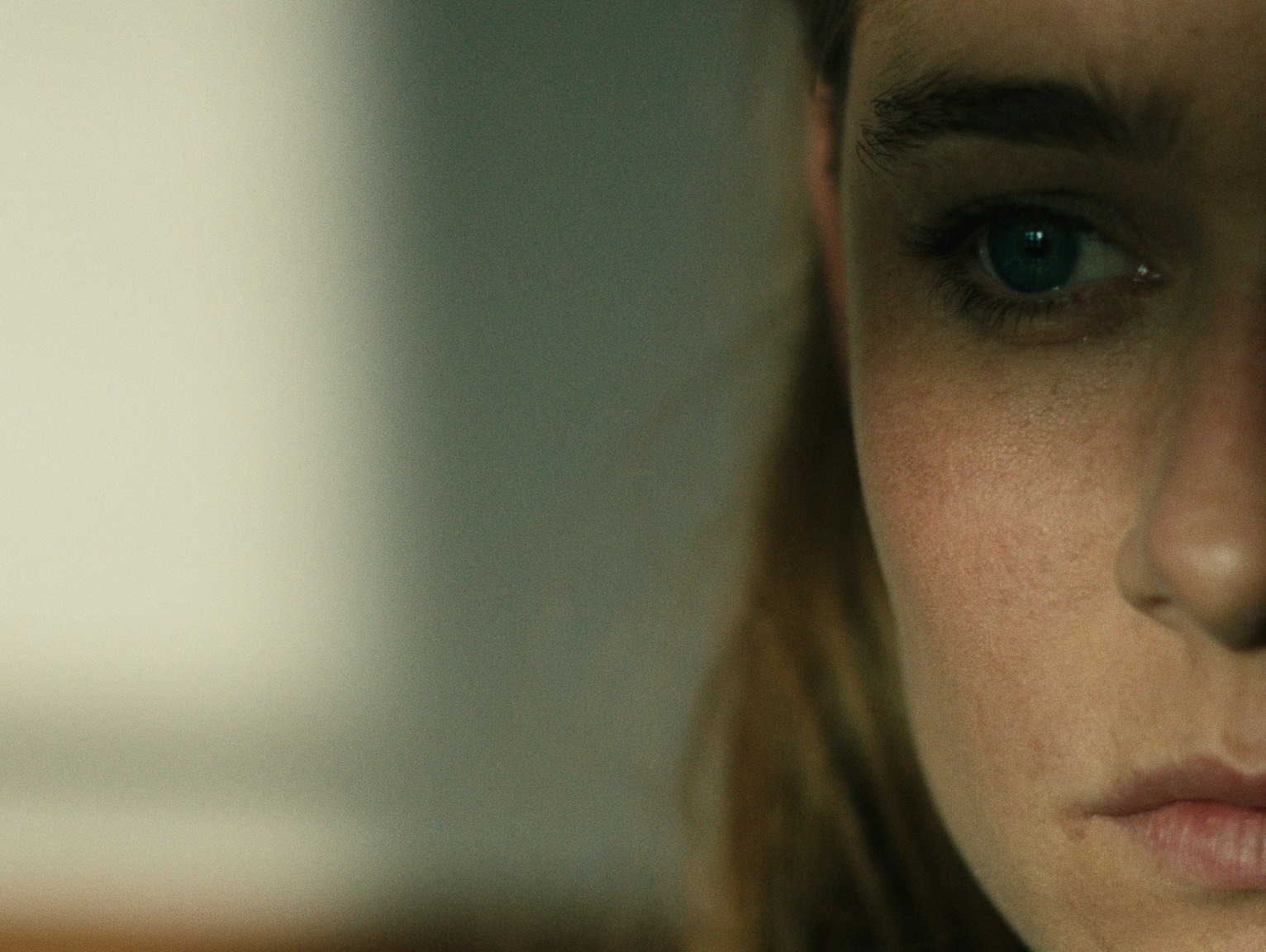 AUGUST 2019
VARIETY - Great article by John Hopewell about Begoña Colomar's ONA SUR. A beautiful project we are happy to coproduce with Gabriela Gavica and Carlos Hernández from Mandarine Cine - Mexico and with Joseph Mastantuono - USA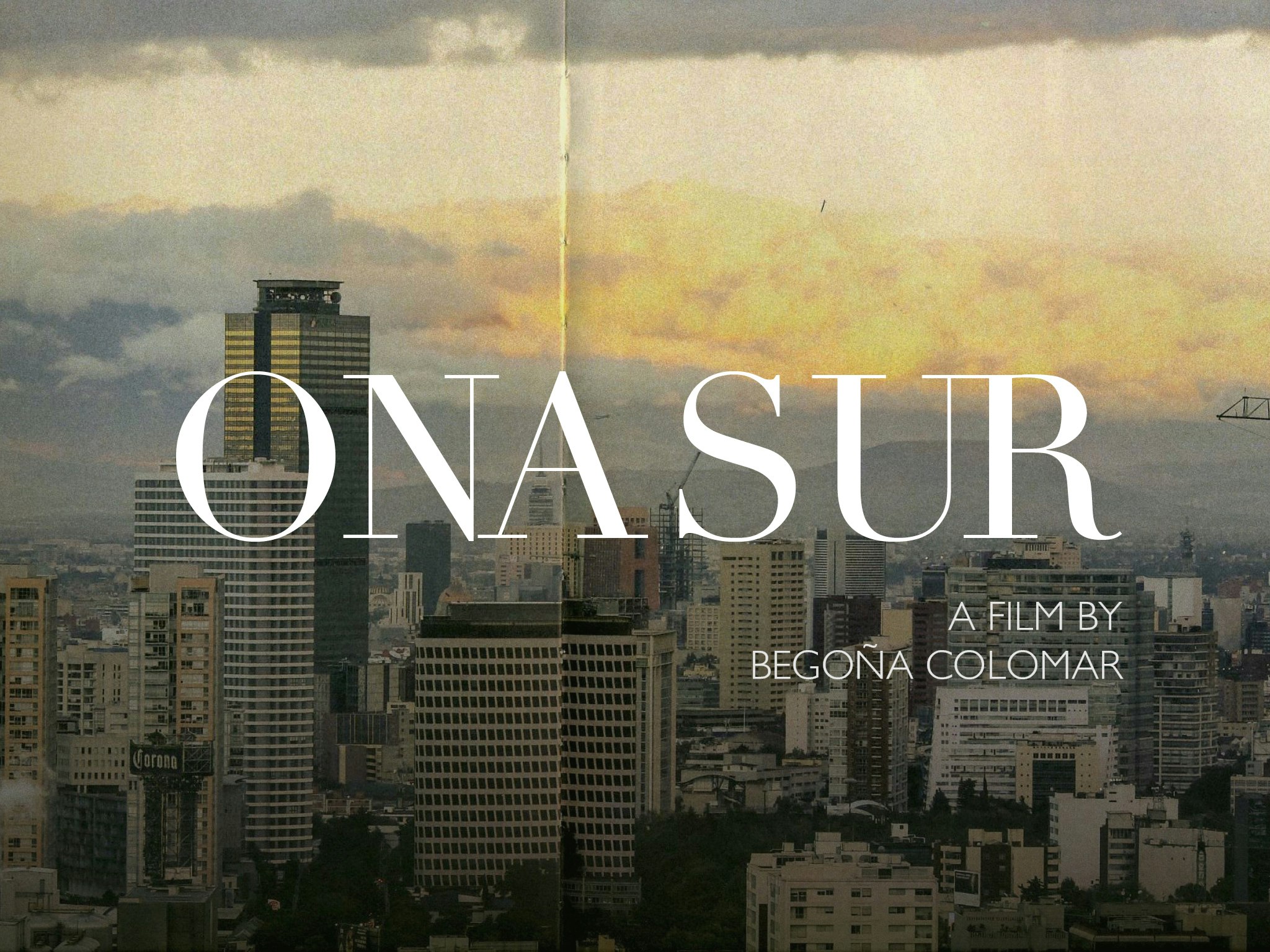 MAY 2019
We are thrilled to announce that Satán by Carlos Tapia will be screened at Cannes Film Festival 2019, at la Semaine de la Critique as part of the Invitation to the Morelia International Film Festival.